Teucrium fruticans 'Azureum' Silver Bush Germander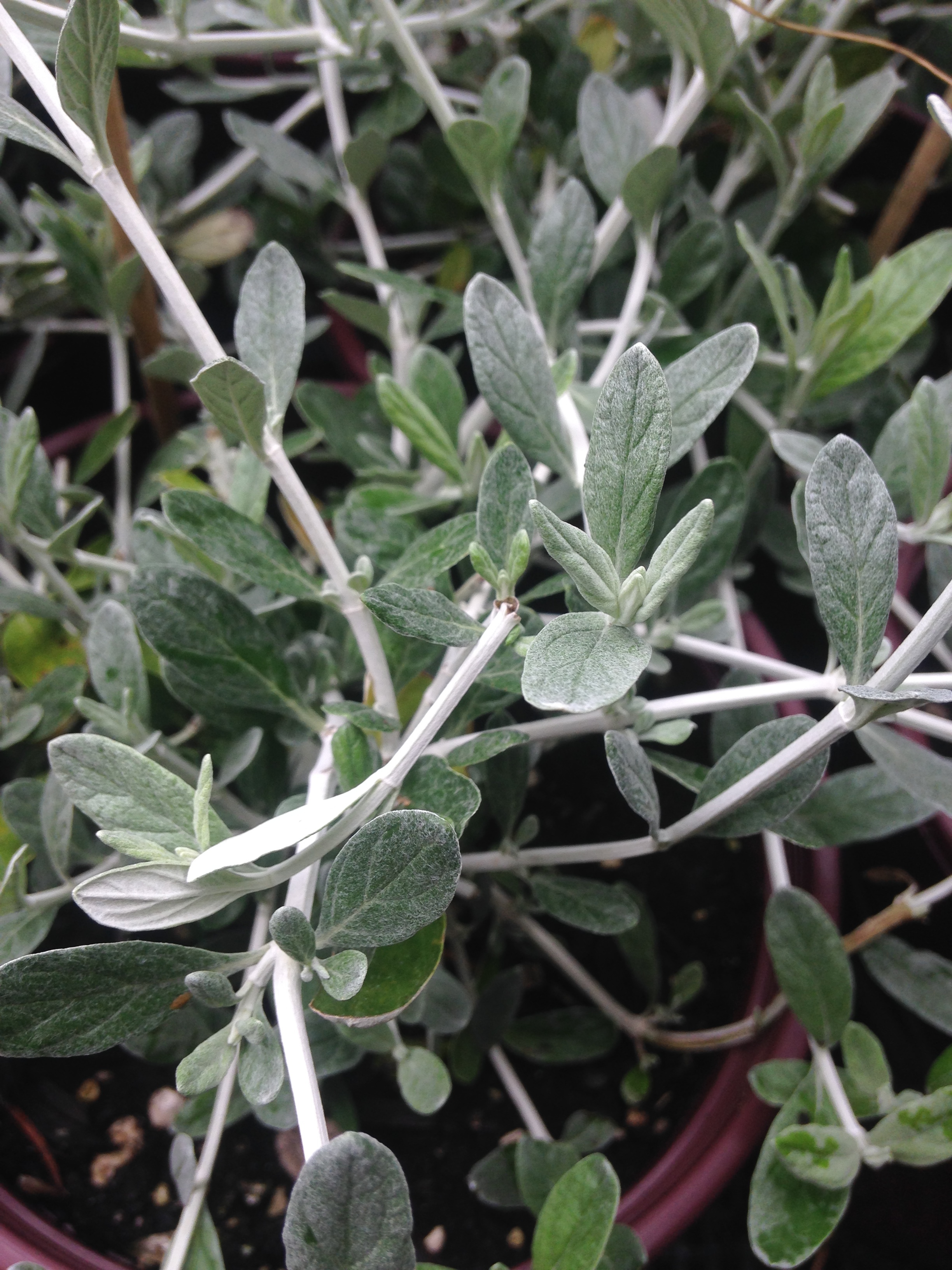 Teucrium fruticans 'Azureum' Silver Bush Germander
Water-wise shrub, grows up to 5-6' wide and 3' tall; Silvery green leaves and violet bloom spring-fall. May require more protected exposure (next to a house, out of wind), full to partial sun.
Pick-up at the NPSF Nursery- 2214 RW Johnson Boulevard SW, Tumwater, WA on your choice of: Wed. July 24, 4-6pm; Thurs. July 25, 9:30-11:30am; or Thurs. Aug. 8, 5-7pm
You will be contacted about pick-up arrangements once you place your order.
Don't forget to check out with your cart in the top right corner!