Sneak Peek: NPSF Spring Plant Sale Is Three Weeks Away
Here's some eye candy to look forward to!
Native Plant Salvage Foundation is a non-profit, 501(c)(3) charitable organization with the goals of providing hands on education to protect and conserve water resources and habitat from the South Sound prairies to the shores of the Salish Sea. Support NPSF and our environment by making sustainable changes to your landscape and purchasing low-maintenance water-wise or native plants from our Spring Plant Sale.
Order online (open soon);
Pick up on Sunday, May 5th 11am-3pm at the NPSF Nursery in west Olympia, WA.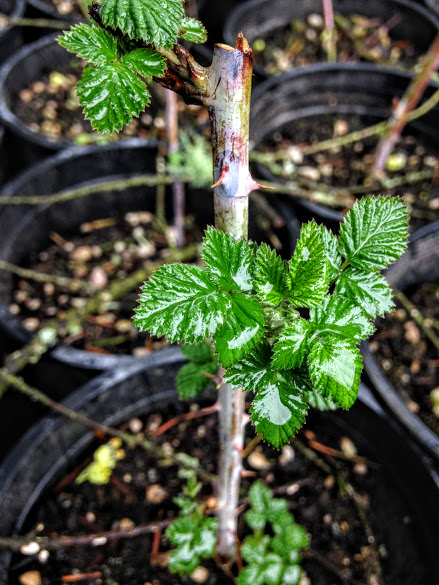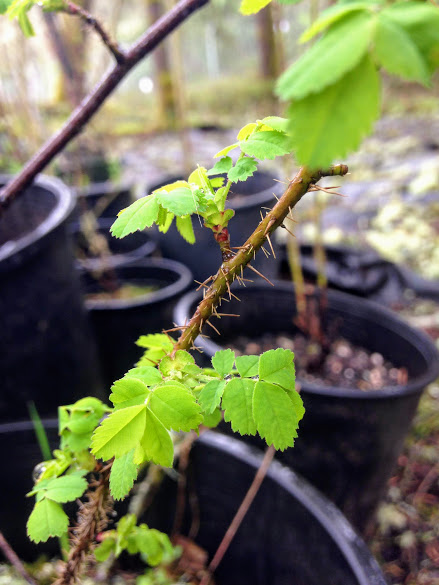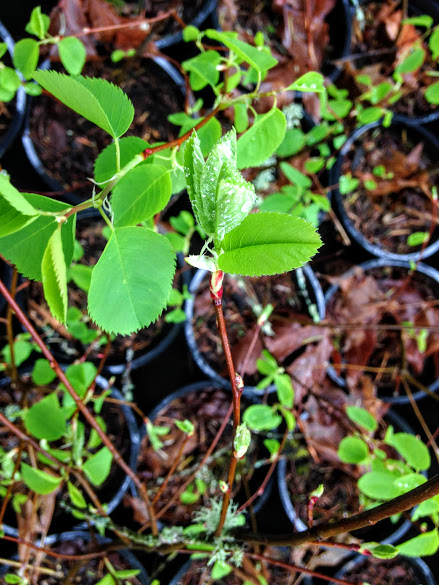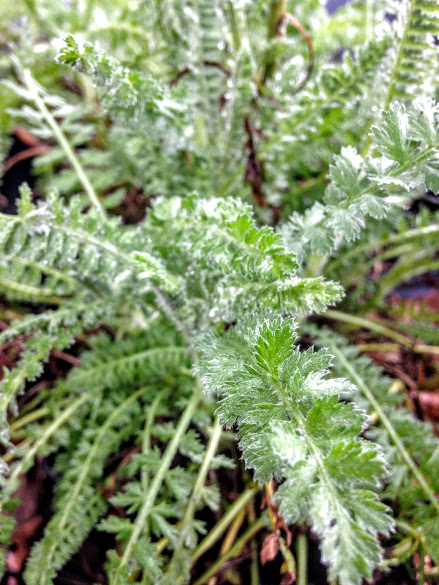 Spring Plant Sale will open online soon. Supplies are limited, be ready with your wishlist when the sale opens!
Sale will include a diversity of native prairie perennials, wetland and upland woody plants, berries and other edibles, plus water-wise cultivars. Get inspired this spring to transform your landscape into a pollinator haven, foraging paradise or water-wise wonderland!